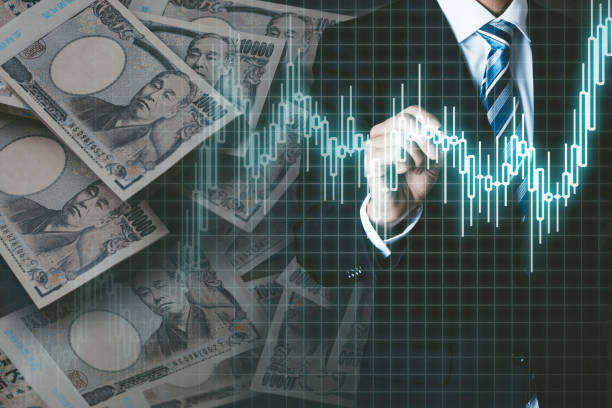 Asia FX inches Higher Ahead of Powell speech, China optimism Fades
Most Asian currencies crept higher on Wednesday as markets awaited more cues on U.S. monetary policy from Federal Reserve Chair Jerome Powell, although weak economic data from China and uncertainty over the country's COVID policy weighed on sentiment. Still, most regional units were set to end November substantially higher on a weaker dollar and expectations of slower interest rate hikes by the Fed. The Chinese yuan rose 0.2%, even as data showed that business activity in the country shrank more than expected in November. The data highlights the increasing impact of anti-COVID policies on China's economic health, as the country grapples with record-high increases in infections. Markets also grew uncertain over whether the Chinese government would scale back its strict zero-COVID policy amid increasing public backlash against lockdown measures. While unfounded rumors over such a move had spurred strong gains in Chinese markets on Tuesday, the rally appeared to be running out of steam.
Still, the Yuan Was set to Rise over 2% in November as it Benefited From a Weaker Dollar.
Broader Asian currencies strengthened slightly as the dollar retreated, although sentiment remained fragile ahead of an address by Fed Chair Powell later in the day. The dollar index and dollar index futures fell 0.1% each. The Fed Chair is widely expected to set the tone for U.S. monetary policy for the remainder of the year by providing more clarity on whether U.S. rate hikes will slow down. While the minutes of the November meeting showed that policymakers supported a slower pace of interest rate hikes in the coming months, several Fed members warned that this will be contingent on the path of U.S. inflation, which is still trending well above the central bank's annual target. Still, expectations of slower interest rate hikes by the Fed put most Asian currencies on course for strong gains in November. The South Korean won was the best performer this month, up nearly 7.5% as the Bank of Korea signaled that it will keep raising interest rates to combat inflation. However, economic indicators in the country continued to worsen, with recent data showing that industrial production unexpectedly shrank in October. The Thai baht rose 0.2% ahead of a widely-expected interest rate hike on Wednesday and was the best-performing Southeast Asian currency in November with a 7% jump. The Japanese yen fell 0.1% on Wednesday after data showed industrial production in the country shrank more than expected in October. But the currency was set to add nearly 7% this month as it bounced back from a 32-year low.