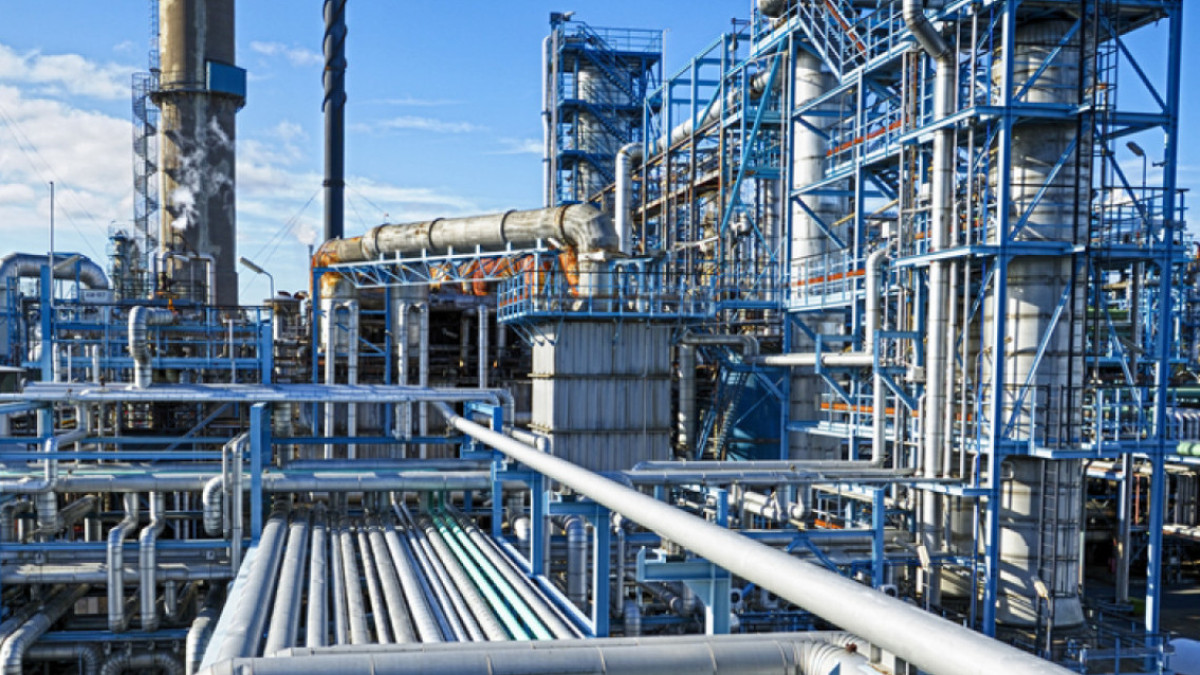 OIL PRICES RISE TO NEAR $90 AS OPEC CUT LOOMS
Oil Prices Rose Further On Tuesday As Markets Positioned For The Biggest Supply Cut By OPEC Since The 2020 COVID Crisis, With Weakness In The Dollar Also Helping.
London-traded Brent oil futures, the global benchmark, rose 0.6% to $89.28 a barrel, while West Texas Intermediate crude futures rose 0.2% to $83.82 a barrel. Both contracts jumped as much as $4 on Monday, amid reports that the Organization of Petroleum Exporting Countries and its allies (OPEC+) is considering a production cut of up to 1 million barrels per day bpd The move would be the cartel's biggest supply cut since a similar move during the COVID-19 pandemic, and comes after a drastic fall in oil prices this year The OPEC is set to meet in Vienna on Wednesday- its first in-person meeting since 2020- where it will decide on trimming supply. Several members of the cartel have already warned that production will be cut to support prices, which are languishing near eight-month lows.
Oil Prices Fell Sharply From A 14-year High This year As Concerns Over Dwindling Demand Largely Offset Curbs To Russian Supply From The Ukraine War. Rising Interest Rates, Inflation, And Signs Of Weakening Global Economic Activity Were The Biggest Weights On Crude This year.

The United States' depletion of its Strategic Petroleum Reserve also increased supply, bringing down prices ahead of the November midterm elections Strength in the dollar this year also weighed on crude, as the greenback reached 20-year highs. A stronger dollar makes commodity imports more expensive, as they are priced in the currency But crude prices benefited from a recent dip in the dollar, as markets bet that growing economic ructions will push the Fed into easing its pace of sharp interest rate hikesWeak manufacturing readings from major economies on Monday furthered this notion, pushing the dollar lower and helping crude prices But weakening economic activity also bodes poorly for oil prices, given that demand will also be adversely affected Traders long on oil are now betting that a harsh European winter, OPEC cuts, and easing COVID-19 lockdowns in major importer China will help support crude in the fourth quarterOil bears expect that more hawkish signals from major central banks and more signs of weakening demand will pull crude lower.