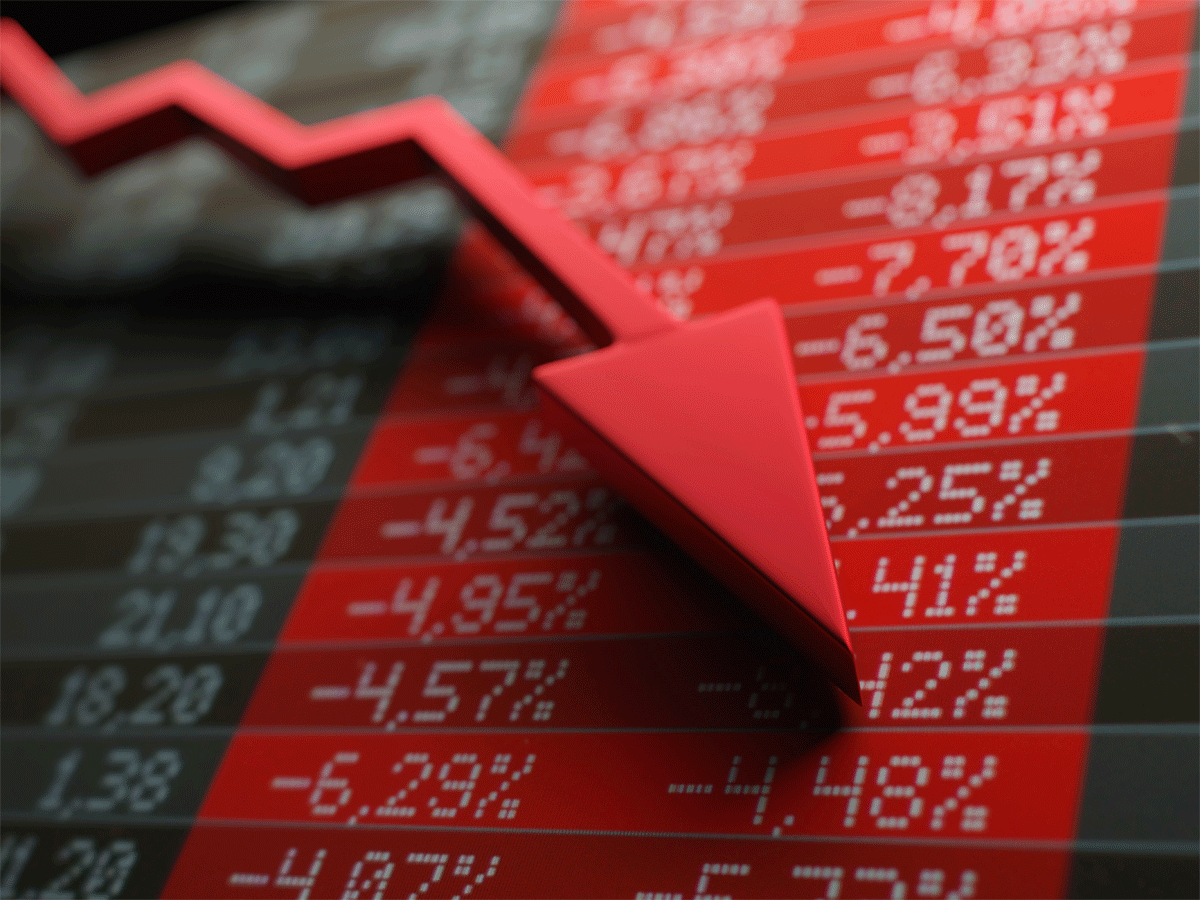 ASIA FX MOVES LITTLE IN ANTICIPATION OF RED-HOT U.S. INFLATION
Asian currencies kept to a tight range on Thursday as fears of a hawkish Federal Reserve grew ahead of key data that is expected to show U.S. CPI inflation stayed close to 40-year highs The Chinese yuan fell 0.1%, while the South Korean won lost 0.2%. The Japanese yen was little changed, but was close to breaching 147, which would put it at its worst level against the dollar since 1990 Data on Thursday showed Japanese PPI inflation touched its highest level in 41 years in September, pointing to more pressure on the Japanese economy The Indian rupee fell 0.1%, staying near record lows after data on Wednesday showed India's CPI inflation remained overheated in September The dollar index traded steady on Wednesday, staying close to a 20-year peak as investors positioned for more hawkish cues from the Federal Reserve. Minutes of the central bank's September meeting showed on Wednesday that policymakers unanimously agreed on more monetary tightenin.
Both the dollar index and dollar futures held above 113 against a basket of currencies. Data on Wednesday also showed that U.S. PPI inflation rose more than expected in September, heralding a similar rise in CPI.
The Fed is also set to keep interest rates elevated for longer than initially signaled, as it struggles to control rampant inflation in the country. Data later today is expected to show that U.S. CPI inflation remained above 8% in September, sticking close to a 40-year peak hit earlier in 2022 Rising U.S. interest rates boosted the dollar, and have weighed heavily on Asian markets this year as the yield gap between risky and low-risk debt narrowed.
Other factors also weighed on appetite for risk-driven assets. COVID-19 cases in Shanghai rose at their fastest pace in three months this week, driving fears that China will impose more lockdowns in its largest financial hub. Focus is also on the 20th National Congress of the Chinese Communist Party this week, for more cues on Chinese policies over the next five years Fears of an economic meltdown in the UK, amid speculation over whether the Bank of England will withdraw its support for debt markets, also weighed on appetite. The British pound fell 0.1%, while gilt yields touched a record high this week.