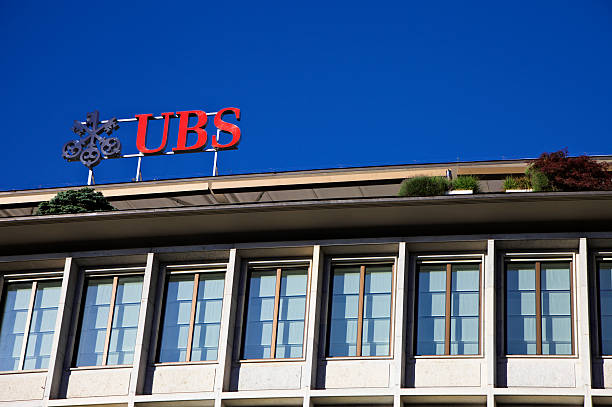 UBS has No Desire to Buy Credit Suisse, Chairman Tells Newspaper
UBS has no interest in buying fellow Swiss lender Credit Suisse, the bank's Chairman Colm Kelleher said in a interview published on Saturday. The former Morgan Stanley (NYSE:MS) president said he was focused on organic growth rather than acquisitions and expanding its business in the United States as he ruled out any move to buy his bank's embattled cross-town rival. "We have no desire to buy Credit Suisse," Kelleher told the Neue Zuercher Zeitung. "There are always scenarios, but none that are convincing," he said when asked if there were any situations where a UBS takeover of Credit Suisse made sense. The former chairmen of Credit Suisse and UBS supported a merger between the two banks, and held talks in the first half of 2020, Swiss media reported two years ago. The discussions eventually lapsed, the media reports said, and both Urs Rohner and Axel Weber have since left their roles at Credit Suisse and UBS respectively. Both banks declined to comment on the merger story at the time. Kelleher succeeded Weber in April last year.
"Our Strategic Message is: No Surprises; Organic Growth.
judge UBS by the numbers, by the U.S. business, by profitability," he told the newspaper. "In my experience such a message is very well received by institutional shareholders." Kelleher said UBS had not benefited much from the troubles at Credit Suisse, which has seen sharp outflows as wealthy clients turned their back on the bank after a series of heavy losses and scandals. "We have checked what has flowed to us," Kelleher said. "We suspect the largest part of the outflows went to international banks."