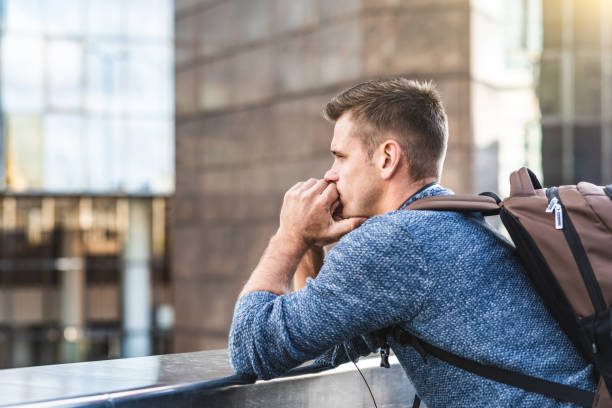 U.K. Unemployment Rose Less Than Feared in December
The U.K. labor market stayed stronger than expected in December, with the number of benefit claimants rising only moderately. At the same time, wage growth in November, the last month for which data are available, grew more strongly than expected, rising 6.4% on the year, according to the Office for National Statistics. The figures add to last week's GDP data in suggesting that the U.K. economy may have fared better at the end of the year than seemed likely only a couple of months earlier as the appointment of Rishi Sunak as Prime Minister ended a turbulent time for the bond markets and the government's energy price caps cushioned a heavy blow to disposable income. The claimant count rose by 19,700, rather than the 19,800 expected by economists, while November's data were revised down to show an increase of only 16,100, rather than the 30,500 initially reported. However, they also suggest a growing risk of a wage-price spiral, as inflation forces people to push for ever-bigger pay increases to defend their purchasing power. The ONS said that this represented the strongest-ever growth in regular pay, outside of the pandemic period. Private-sector wages in particular grew 7.2% on the year in the three months through November, while public-sector pay rose 3.3%. However, adjusted for inflation, real wages fell 2.2%.
Samuel Tombs, U.K. economist at Pantheon Macroeconomics.
said via social media that it's now "very hard to see" the Bank of England slowing the pace of its interest rate increases at its next meeting. The risk of wages driving inflation higher was also flagged by the government, which is desperately trying to keep a lid on public-sector pay in the face of the most widespread strike action in a decade. "We must not do anything that risks permanently embedding high prices into our economy, which will only prolong the pain for everyone," newswires quoted Chancellor of the Exchequer Jeremy Hunt as saying. There were, however, signs of the labor market cooling down a little. The number of vacancies at the end of November fell for a sixth straight month, by 75,000 to 1.16 million – a level the ONS described as still high by historical standards.