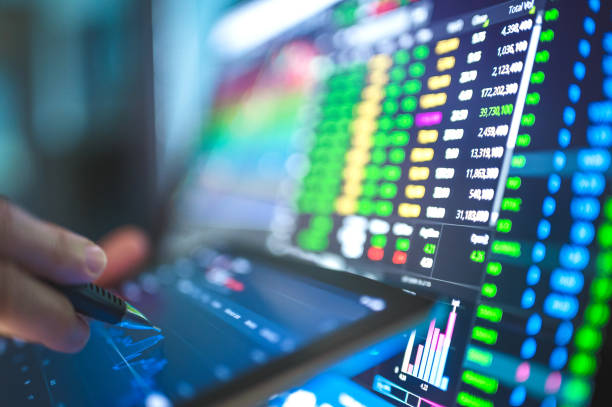 Asian Stocks Cautiously Higher As Debt Ceiling Bill Moves Forward
Most Asian stocks edged higher on Thursday, encouraged by progress towards averting a U.S. debt default, while signs of life in China's manufacturing sector also helped fish local stocks from six-month lows. The U.S. House of Representatives voted in favor of a bill to suspend the debt ceiling late-Wednesday, pushing it forward to the Senate as a June 5 deadline for a U.S. default approaches. The move helped brew some optimism over avoiding a default in the world's largest economy, which markets fear could have dire consequences across the globe. U.S. stock market futures, however, showed little reaction to the vote, and were flat in Asian trade. China's Shanghai Shenzhen CSI 300 and Shanghai Composite indexes rose 0.6% and 0.4%, respectively, as a private survey showed that the country's manufacturing sector grew more than expected in May. The data was in stark contrast to the results of an official survey released on Wednesday which showed a sustained slowdown in manufacturing, although the divergence could be linked to the difference in scope between the surveys. Still, optimism over some resilience in China's biggest growth engine helped Chinese indexes recover from six-month lows. Gains spilled over into Hong Kong's Hang Seng index, which rebounded 0.8% on Thursday but remained close to bear market territory.
But Even Thursday's Data Highlighted That An Economic.
recovery in China was still running out of steam, amid weak employment and dismal local spending. Broader Asian markets were somewhat higher. Optimism over China spilled over into Australia's ASX 200 index which rose 0.3%. Australian stocks were also supported by stronger-than-expected first quarter capital expenditures data. The reading highlights some strength in the Australian economy, as it grapples with high inflation, rising rates and slowing growth. Japanese stocks were also encouraged by strong economic data, as first quarter capital spending surged more than expected, pointing to a potentially higher revision for first quarter economic economic growth data. The Nikkei 225 index and the broader TOPIX rose about 0.4% each, moving back towards 33-year highs hit earlier. On the other hand, South Korea's KOSPI fell 0.3%, weighed down by weaker-than-expected imports and exports data for May. Manufacturing activity in the country also shrank more than expected. Most Asian markets were still nursing steep losses from May, as uncertainty over the debt ceiling dented appetite for risk-heavy assets. Asian stocks cautiously higher as debt ceiling bill moves forward