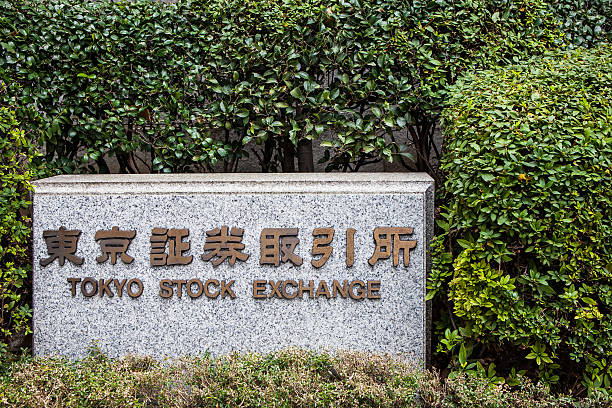 Asia FX Edges Higher, Korean Won Surges Even As BOK Holds
Most Asian currencies rose on Thursday, recovering a measure of recent losses as the dollar saw some profit taking, with the won appreciating sharply even as the Bank of Korea held interest rates after 18 months of hikes. The South Korean won rose 0.6% and was the best-performing Asian currency for the day, even as the BOK held interest rates at 3.50%, pausing a rate-hike cycle that began in late-2021. But BOK Governor Rhee Chang-yong signaled that the bank could raise rates higher to curb runaway inflation, which is trending close to levels seen during the 1998 Asian financial crisis. The BOK's pause comes amid weakening economic trends in South Korea, as a slowdown in Chinese demand and rising inflation weighed on local economic growth. Broader Asian currencies advanced, with the dollar seeing some profit taking. The dollar index and dollar index futures fell about 0.2% each, but remained near seven-week highs. China's yuan and the Japanese yen added 0.1% each, while risk-heavy Southeast Asian currencies rose between 0.1% and 0.4%. The Taiwan dollar surged 0.6% with traders attributing the move to some government intervention in foreign exchange markets.
The Currency Sank in Recent Weeks On a Deteriorating
outlook for the Taiwanese economy. The minutes of the Federal Reserve's February meeting showed on Wednesday that most members of the rate-setting committee called for more interest rate hikes, albeit at a slower pace. But Fed members may call for a return to bigger interest rate increases in the coming months, especially as data released after the meeting showed that U.S. inflation remained sticky in January. Rising interest rates bode poorly for Asian currencies, as the gap between risky and low-risk debt narrows. While most regional central banks raised interest rates to keep pace with the Fed, their respective currencies still faltered against a strong dollar. Focus is now on a revised reading on U.S. fourth-quarter GDP due later in the day, and the Personal Consumption Expenditures price index – the Fed's preferred inflation gauge – which is due on Friday. Any signs of strength in the U.S. economy give the Fed more headroom to keep raising rates. The PCE data is widely expected to reiterate that inflation remained sticky through January.